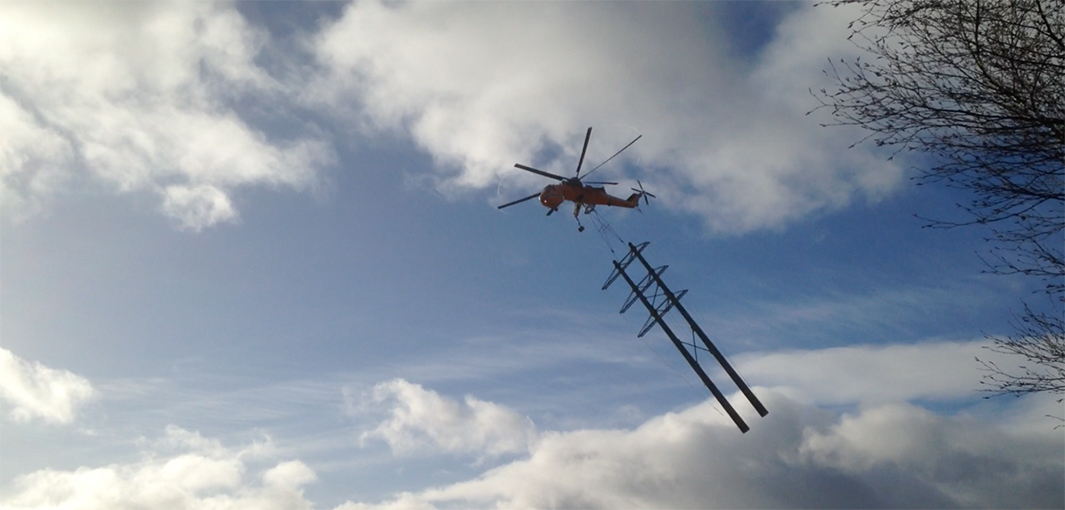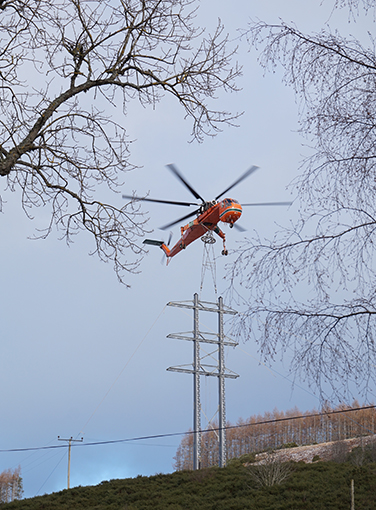 In 2018, the grid connection for the Dorenell Wind Farm was installed, running through our small community. As a way of coming to terms with these changes I started photographing and drawing the new structures, in the process aiming to retell their story to myself.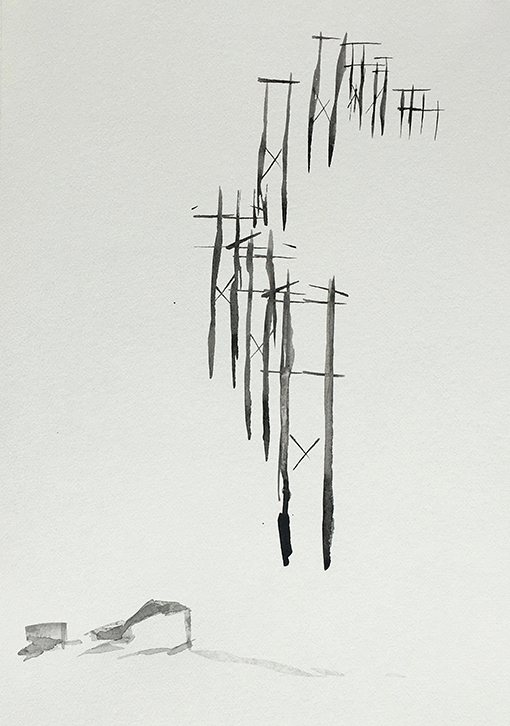 Pylons I & II ink on paper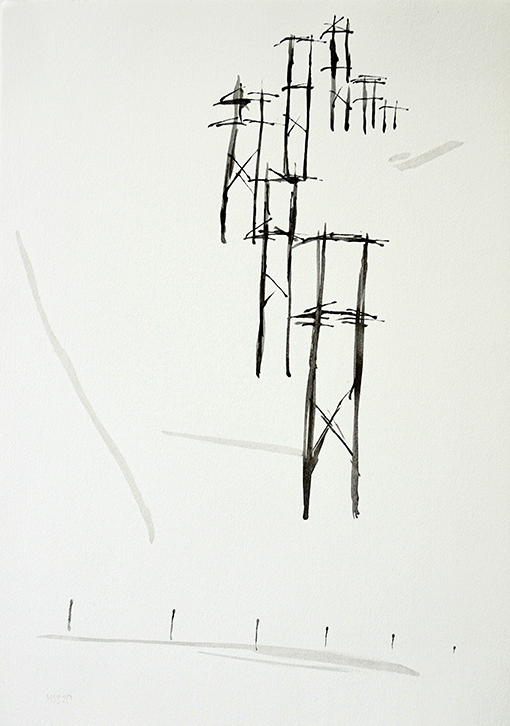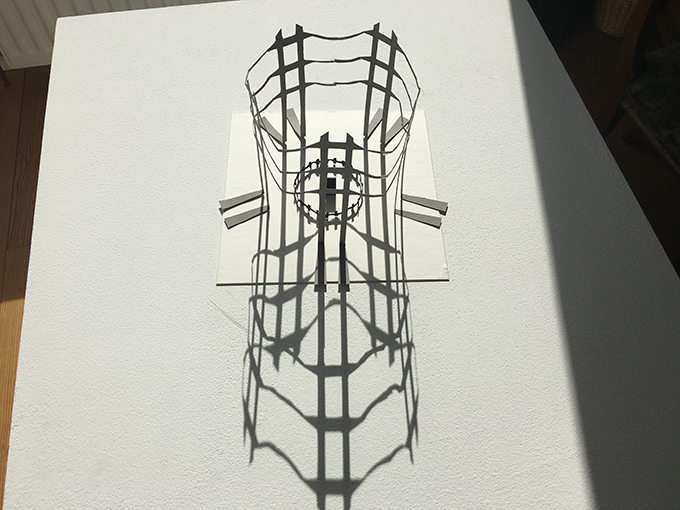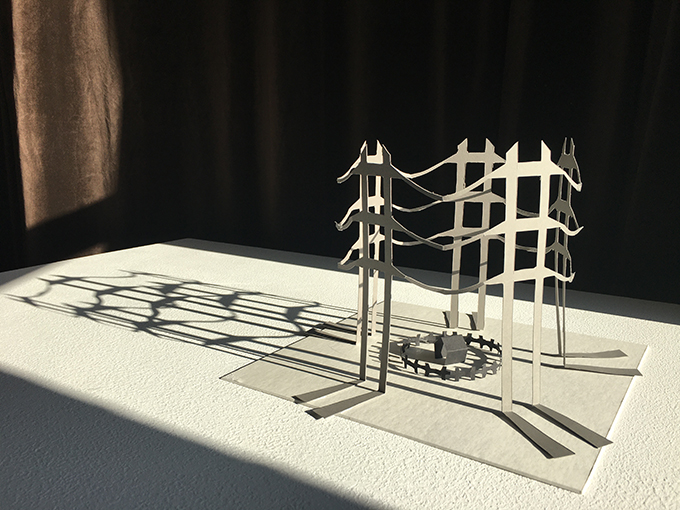 When, during the first lockdown, I was asked by ArtUK to produce a home school activity, I devised a cut paper project based on "the view from your window".  The work I made took on a fairy-tale quality, an update on the idea of "the house in the woods", and I began to see the new infrastructure as just one more element in the story of the landscape.
ArtUK Home School: Masterpieces at Home